Savings. Insurance. A Will. Assets. Investments. Pensions. Passwords…
Organising all of these things can be a challenge. And these important details can get lost.
60%
of adults don't have a will.
31m
risk having their estate distributed according to intestacy law.
27%
of couples have no idea where their partner's savings and investments are located.
£400m
is sitting in unclaimed pension savings.
Lexikin helps you ensure all of life's important details aren't lost.
Capture and organise important information to build a complete picture of your life, current needs and future wishes.
How can Lexikin help you?
With digital assets now more popular than ever, ensuring they pass on to loved ones is a new problem we all face. From social media passwords to gaming rewards and cryptocurrency private keys, Lexikin brings everything together with all your physical assets and investments too.
Why use Lexikin?
Save Money.
Get exclusive discounts through our expert network of private client services including insurance, solicitors, Will writing and investments.
Save Time.
Recording your assets and wishes saves your family time and legal fees when organising your Estate. With everything pre-recorded, your annual insurance renewal will be speedier via our system.
Get peace of mind.
Ensure nothing gets left unsaid. Your wishes will be clear as your family, friends and the charities you're passionate about will receive exactly what you want them to.
Leave a legacy donation to a charity you're passionate about
Lexikin works with some of the world's best and most innovative charities. With a target of $1 billion legacy pledges within three years, we're hoping to make a real difference.
That's why we don't charge fees or commission. Every penny you donate goes straight to your chosen charity.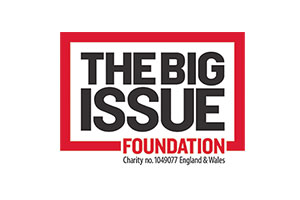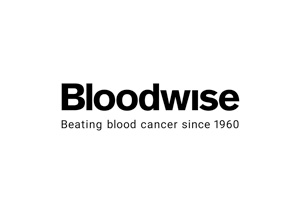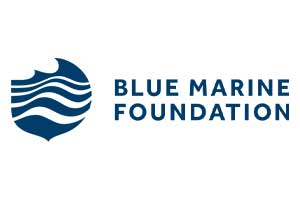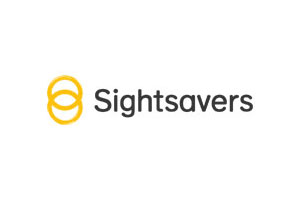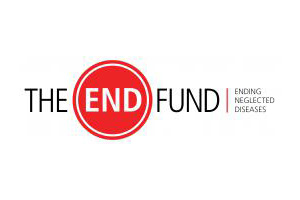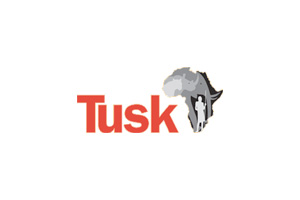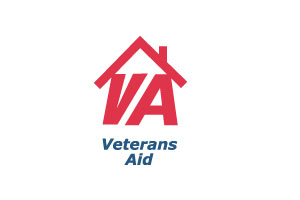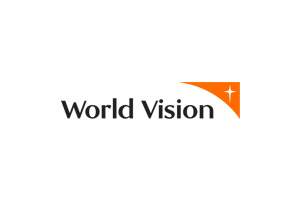 Guides & Resources
Lexikin provides an extensive content library to support your estate planning, from understanding your digital legacy with social media, digital currencies and dating apps to discovering what an executor is and how to name one on Lexikin.

Explore our Articles and Posts before starting your Lexikin journey.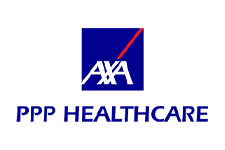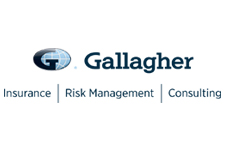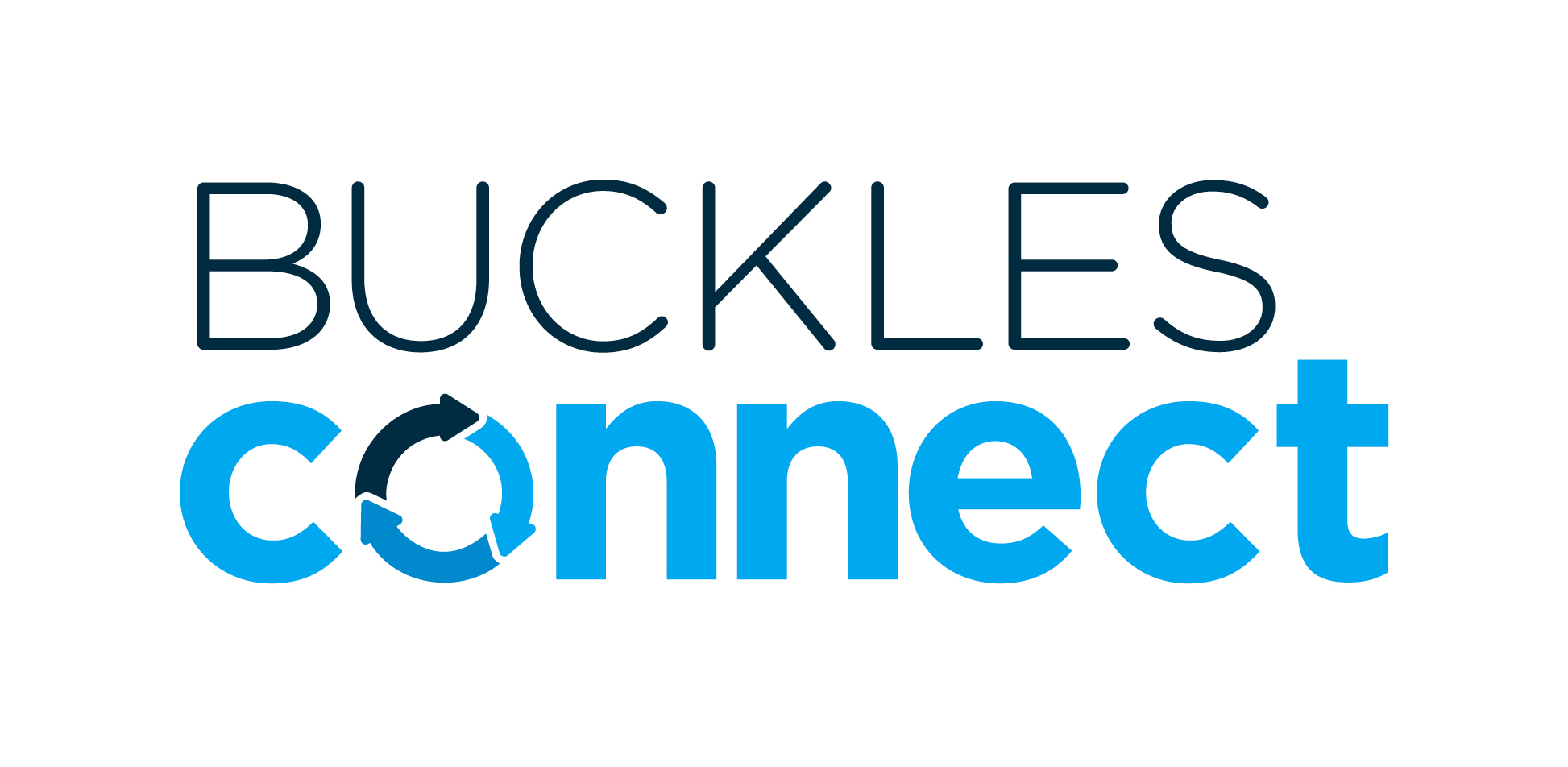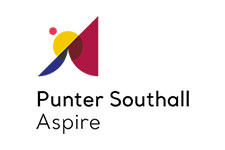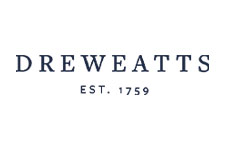 Let's get started
Lexikin gives you complete control of your life and your legacy by putting everything in one place.