About Us
Where we have come from and where we wish to go
Our Story
We're a London based technology company, founded in 2012. During our development and beta testing last year, we made security our #1 priority, whilst continuing to make the site as user friendly as it can be.
We have developed a range of services that allow our clients to keep their lives organised – and look after their loved ones if something happens.
We work with many high profile partners, including some of the biggest and most innovative charities in the world.
Our goal is to become known as the World's #1 Digital Executor.
Simon Stewart

Founder & CEO

The genesis of Lexikin came from personal experience. A few years ago we lost our grandmother's life story coming back on a plane from Australia – it was something we really wanted to pass on to our children. I wanted to create a secure platform that I could record all my important documents and information, to make sure they got passed on correctly, should something happen to me.

My vision is for Lexikin is to be the world's leading Digital Executor – we've got a fantastic in-house team partnering some of the world's leading experts in private client services, including law, insurance and wealth management.

Lexikin is an open platform – meaning you can use any lawyer you like, and record any data you desire. We have partnered with some amazing charities and have a target of £1bn in legacy giving – it's not that big an ask if everyone left £1000, especially when you consider how much time and money will be saved using Lexikin.
James Hickman

Head of eCommerce

James is bringing his experience to a hugely under served market. Bringing old world legal services into the digital age Lexikin will revolutionise the way we manage our assets and wishes during life to save thousands of pounds and a lot of heartache after we have departed. James began his career at asset manager Williams de Broe before moving on to Brewin Dolphin.

As part of his role he was Chairman of the Asset Allocation Committee. He was lured away to join Caxton FX in May 2003. James identified the potential for prepaid cards and how they could help consumers save money when travelling overseas. His time with Caxton FX was spent building the business into a household brand with over half a million customers through product innovation and partnership development.

Bob Darke

Head Of Marketing

Bob brings a wealth of marketing expertise to Lexikin. He was at Kingfisher PLC for most of his career, enjoying spells as Head of Marketing and then CEO of Comet. Before returning to the UK from Asia this year, he was Managing Director at Power Buy and most recently ran one of the French retail giant Casino's operations, Big C Super Center.
Damian Charles

Marketing Director

Damian has 25 years experience working in integrated marketing, delivering trade and consumer brand building campaigns for companies including Nokia, Vodafone and Disney
If we can help to get people over widespread apathy surrounding planning for their Next of Kin (the majority of people don't even have a Will), we hope to convert the substantial Probate cost savings of using Lexikin into charitable gifts:
100,000 members will save about £100m in probate fees using Lexikin (our site saves time & money by having a personal archive – meaning lawyers don't have to charge for wasting days searching for information of the deceased).
We'd like members to convert some of those savings into charitable gifts by encouraging users to pledge money to their favourite charities…an average £1000 gift per user would equal £100m to charities
With our experienced team, we've built professional relationships with expert providers in Legal, Insurance, Asset Valuations and Wealth Management.
Our partners allow us to offer the best guidance and advice available for your Estate.
Recording information required for Insurance cover takes less than 10 minutes, easiest on a laptop/desktop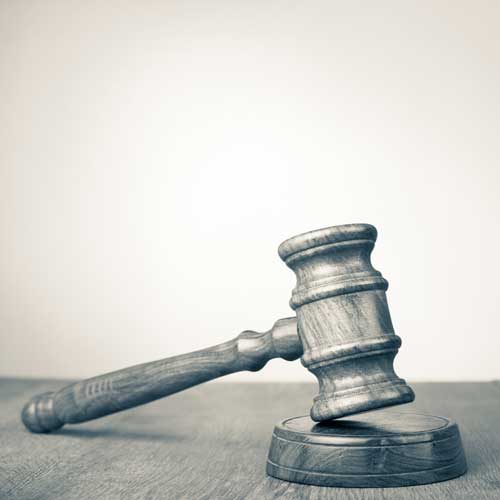 Legal
---
The legal issues that cover your assets, looking after your next of kin and managing your estate during probate can be complex, confusing and expensive. Lexikin provides help and legally binding solutions for Wills, Codicils, and Power of Attorney using a our own technology and our network of international law firms, all experts in estate planning. .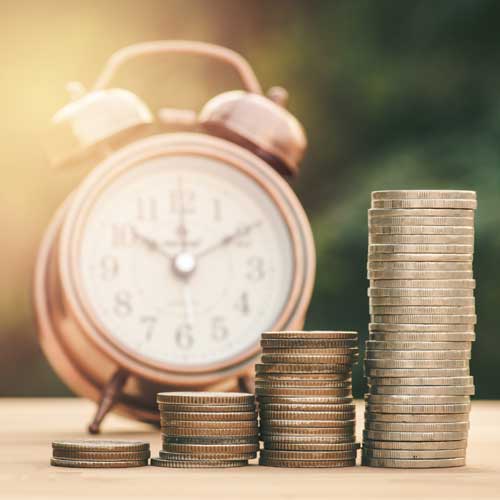 Wealth
---
We've also partnered with Punter Southall Aspire, a major investment and savings business that blends a strong customer focused heritage with a modern technology-led outlook.
Whether you are interested in helping your children onto the property ladder, planning for retirement or simply considering the best way to pass wealth onto your family, they can help.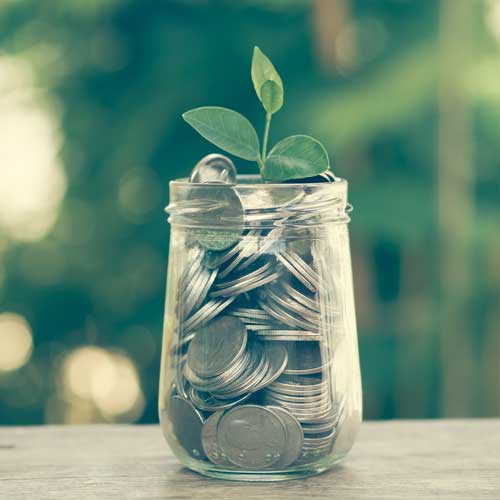 Insurance
---
Help insure your possessions against fire and theft with a digital catalogue by taking pictures or videoing the contents of your house.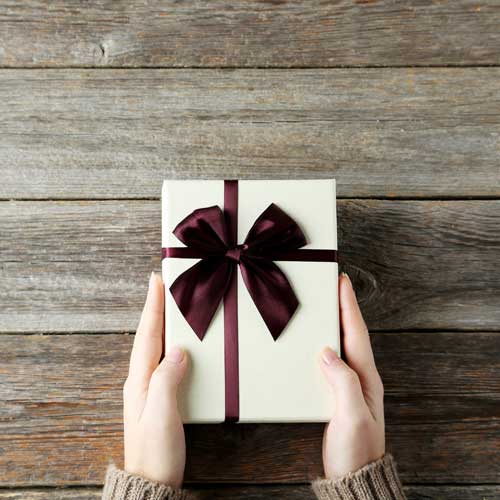 Charity
---
We're partnering with some of the most amazing charities to help them raise money via legacies – but we're an open platform, meaning you can leave money to any charity your want! 100% of your donations go to the charities – Lexikin does not take any commission or charge.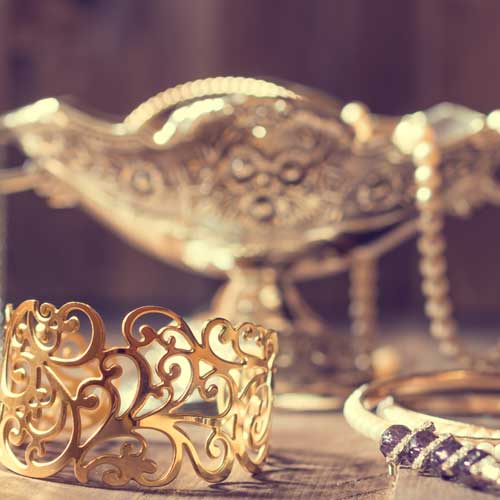 Valuations
---
Leading global auctioneers and valuers, Dreweatts & Bloomsbury, are on the Lexikin platform to provide expert asset valuation services for a range of popular chattels (such as jewellery, silver, watches, books, paintings, furniture, clocks, ceramics, art and wine).