About Us
Where we have come from and where we wish to go
Our Story
We're a London based technology company, founded in 2012. During our development we made security our #1 priority, whilst continuing to make the site as user friendly as it can be.
We have developed a range of services that allow our clients to keep their lives organised – and look after their loved ones if something happens.
We work with many high profile partners, including some of the biggest and most innovative charities in the world.
We have the most comprehensive Digital Vault available, with a unique family facing product. Our mission is to become known as the World's #1 Digital Executor – so please leave a legacy to the causes you are passionate about. 
Simon Stewart

Founder & CEO

The genesis of Lexikin came from personal experience. A few years ago we lost our grandmother's life story coming back on a plane from Australia – it was something we really wanted to pass on to our children. I wanted to create a secure platform that I could record all my important documents and information, to make sure they got passed on correctly, should something happen to me.

My vision is for Lexikin is to be the world's leading Digital Executor – we've got a fantastic in-house team partnering some of the world's leading experts in private client services, including law, insurance and wealth management.

Lexikin is an open platform – meaning you can use any lawyer you like, and record any data you desire. We have partnered with some amazing charities and have a target of £1bn in legacy giving – it's not that big an ask if everyone left £1000, especially when you consider how much time and money will be saved using Lexikin.
James Hickman

Head of eCommerce

James is bringing his experience to a hugely under served market. Bringing old world legal services into the digital age Lexikin will revolutionise the way we manage our assets and wishes during life to save thousands of pounds and a lot of heartache after we have departed. James began his career at asset manager Williams de Broe and Brewin Dolphin.

As part of his role he was Chairman of the Asset Allocation Committee. Joined Caxton FX in May 2003, identified the potential for prepaid cards and how they could help consumers save money when travelling overseas. His time with Caxton FX was spent building the business into a household brand with over half a million customers through product innovation and partnership development. Joined FairFX as CCO in 2016.

Bob Darke

Head Of Marketing

Bob brings a wealth of marketing expertise to Lexikin. He was at Kingfisher PLC for most of his career, enjoying spells as Head of Marketing and then CEO of Comet. Spent 4 years in Asia, as Managing Director at Power Buy and ran one of the French retail giant Casino's operations, Big C Super Center.
Damian Charles

Marketing Director

Damian has 25 years experience working in integrated marketing, delivering trade and consumer brand building campaigns for companies including Nokia, Vodafone and Disney
I don't use Lexikin, I think I'm too young, but I've asked Mum and Dad to make sure they don't lose all the photos of me and my cousins so I can see them when I'm older.
Thea
19, university student
I don't think I've got many assets, but I've started to store some memories from my holidays, and have kept a copy of my passport on Lexikin for when I'm travelling, in case I lose it – all I need to remember is my password and I can get it off any device.
Ruari
23, tech entrepreneur
I keep my cryptocurrency private keys on Lexikin, but use the additional Google 2 factor authentication provided to make sure they're secure. This means my family can access all of my various currencies if I'm not here to tell them how to get them.
Having only recently got on the property ladder and having our first baby, my priorities are definitely changing towards making sure my wife and little girl are going to be able to access everything I own if anything happens. It's massively intimidating thinking about how to get started – but Lexikin makes is simple to just fill out my profile and save.
Julie
39, business manager
I'm an office manager and absolutely require everything to be in order! Lexikin has allowed me to get my whole family's admin sorted – plus I got my husband to organise all his info, as he's not as organised as me.
I was worried about losing some of my pictures in a house fire, or house move, so I took photos of my art, added them to an inventory in Lexikin's personal property recorder, and used the quotation system to insure all of them – simples!
Lucy
49, beachwear founder
I lost my copy of my grandmother's life story – it's now stored in Lexikin so it can be stored safely and passed down to my kids safely.
I use Lexikin to keep all my finances in one place, in case I didn't come back from one of my Himalayan climbs, so my kids wouldn't be left with additional heartache.
My legacies – I have made gifts to a few charities I'm passionate about via Lexikin, knowing that every penny will go to the end cause, with no fees/commissions taken by Lexikin or any third parties.
Malcolm
78, retired industrialist
I've got an inventory of memorabilia that I want left to various charities, museums and family – rather than paying a lawyer every time I have a new instruction, I simply update my Lexikin account with a reference to my Memorandum of Wishes, so it's all legally binding and amazingly simple.
If we can help to get people over widespread apathy surrounding planning for their Next of Kin (the majority of people don't even have a Will), we hope to convert the substantial Probate cost savings of using Lexikin into charitable gifts:
100,000 members will save about £100m in probate fees using Lexikin (our site saves time & money by having a personal archive – meaning lawyers don't have to charge for wasting days searching for information of the deceased).
We'd like members to convert some of those savings into charitable gifts by encouraging users to pledge money to their favourite charities…an average £1000 gift per user would equal £100m to charities
With our experienced team, we've built professional relationships with expert providers in Legal, Insurance, Asset Valuations and Wealth Management.
Our partners allow us to offer the best guidance and advice available for your Estate.
Recording information required for Insurance cover takes less than 10 minutes, easiest on a laptop/desktop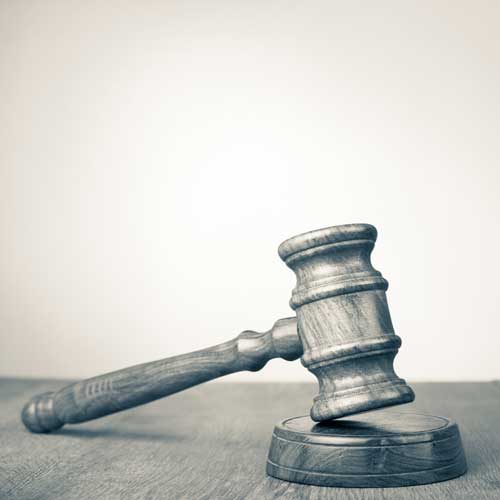 Legal
---
The legal issues that cover your assets, looking after your next of kin and managing your estate during probate can be complex, confusing and expensive. Lexikin provides help and legally binding solutions for Wills, Codicils, and Power of Attorney using a our own technology and our network of international law firms, all experts in estate planning. .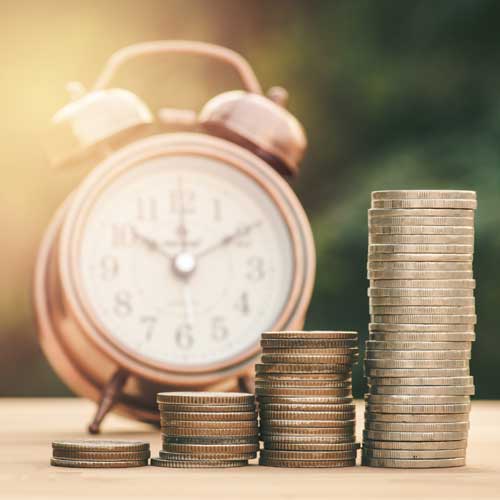 Wealth
---
We've also partnered with Punter Southall Aspire, a major investment and savings business that blends a strong customer focused heritage with a modern technology-led outlook.
Whether you are interested in helping your children onto the property ladder, planning for retirement or simply considering the best way to pass wealth onto your family, they can help.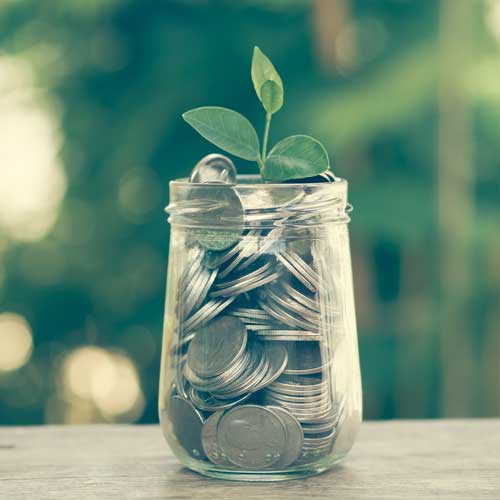 Insurance
---
Help insure your possessions against fire and theft with a digital catalogue by taking pictures or videoing the contents of your house.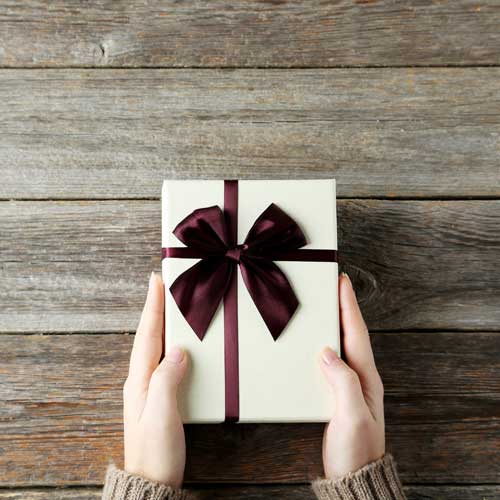 Charity
---
We're partnering with some of the most amazing charities to help them raise money via legacies – but we're an open platform, meaning you can leave money to any charity your want! 100% of your donations go to the charities – Lexikin does not take any commission or charge.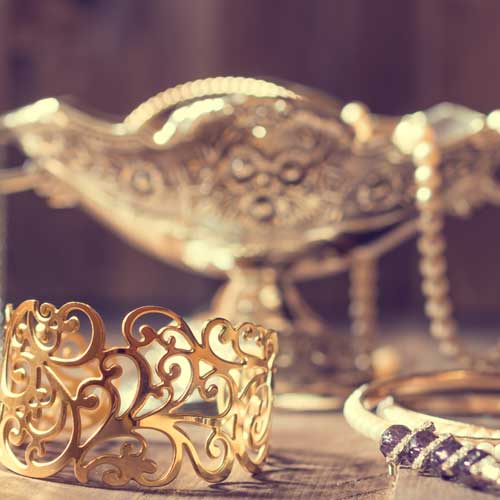 Valuations
---
Leading global auctioneers and valuers, Dreweatts & Bloomsbury, are on the Lexikin platform to provide expert asset valuation services for a range of popular chattels (such as jewellery, silver, watches, books, paintings, furniture, clocks, ceramics, art and wine).